wageworking: During our lunch break, we asked...
2 tags
Getting ready for our road trip from Arizona to...
4 tags
6 tags
8 tags
2 tags
2 tags
3 tags
5 tags
2 tags
4 tags
Watch
22 hours of this, Delhi to Varanasi.
4 tags
9 tags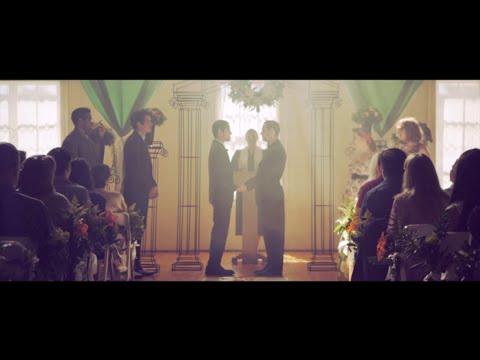 Grocery Stories: Food Works
farmschool: Recently, we interviewed Dae Dae and Destiny from Food Works on Sauvie Island. Destiny is a manager of their St. Johns Farmer's Market and Dae Dae leads the CSA program. The two began working at Food Works over three years ago as freshman in high school. Along with having a CSA and selling at the farmer's market, Dae Dae and Destiny help manage relationships with New Seasons,...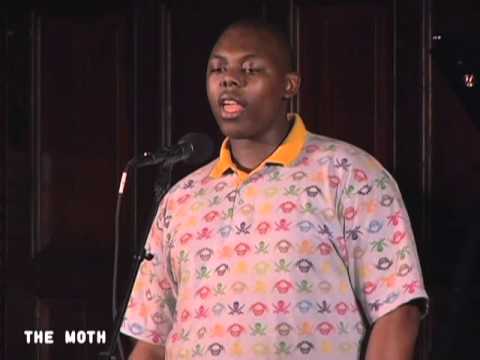 1 tag
2 tags
6 tags
3 tags
3 tags
8 tags
3 tags
7 tags
6 tags
5 tags